Somebody's not telling you the truth about building your dream office…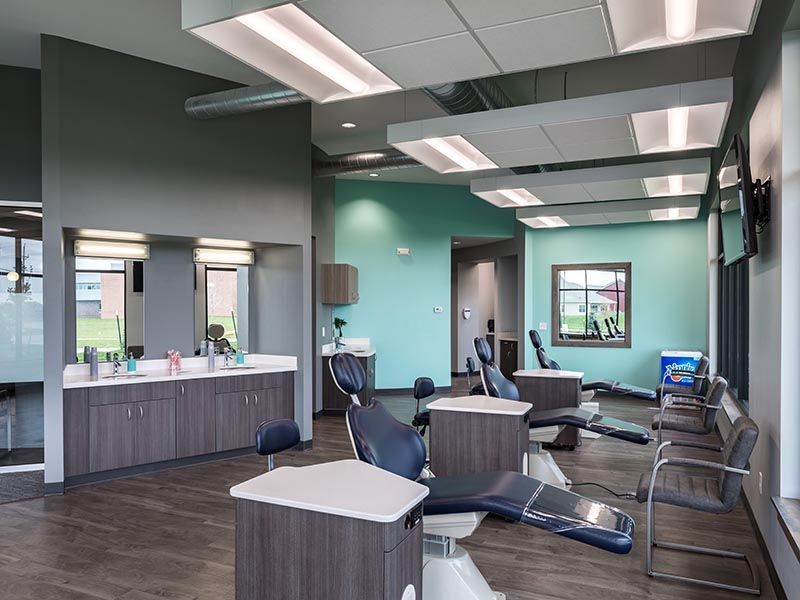 "I was able to focus on being a dentist and building my business, as they literally built my business. I felt like Primus really had my back and understood the process and what it meant to be a dentist to be building the dream. Primus was fantastic!" 
- Dr. Robinson Kiser, Little Chompers Pediatric Dentistry – Leavenworth, KS
One thing we understand about dentists is that you work hard, you care a lot about your patients, your staff, and the experience you create. Your name is literally on the line.  
You want to have the best environment and best chance to succeed with your practice.
But buying or building a new office that truly and deeply reflects your vision and what you see inside of you is a daunting, complicated, overwhelming, and seemingly high risk endeavor.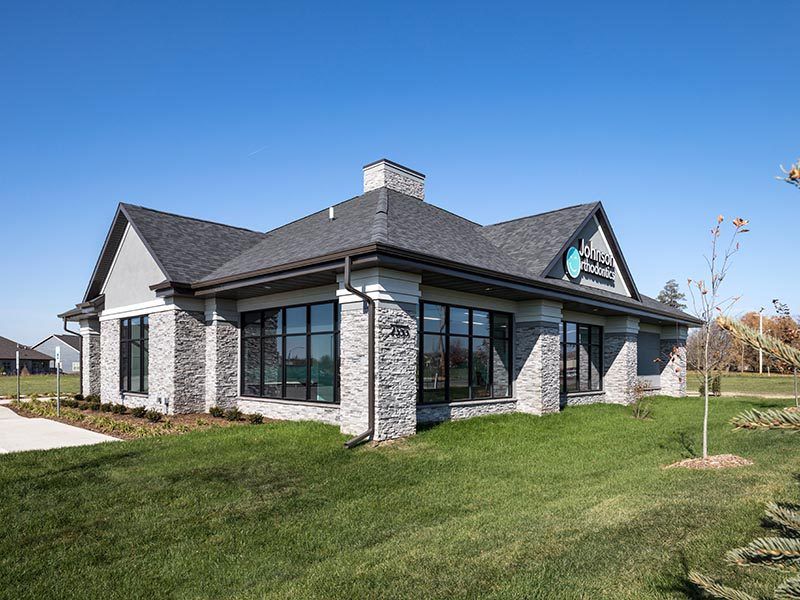 But you know it's possible and you've seen other dentists have great success with a new office and transform their practice as a result. Chances are you may have even seen an office we've helped transform.
We know it's possible and attainable for you to have a dream state of the art office that increases your patient volume, your staff morale, your productivity, your wealth, and your reputation without unnecessary risks, stress, and headaches. 
That's where we come in.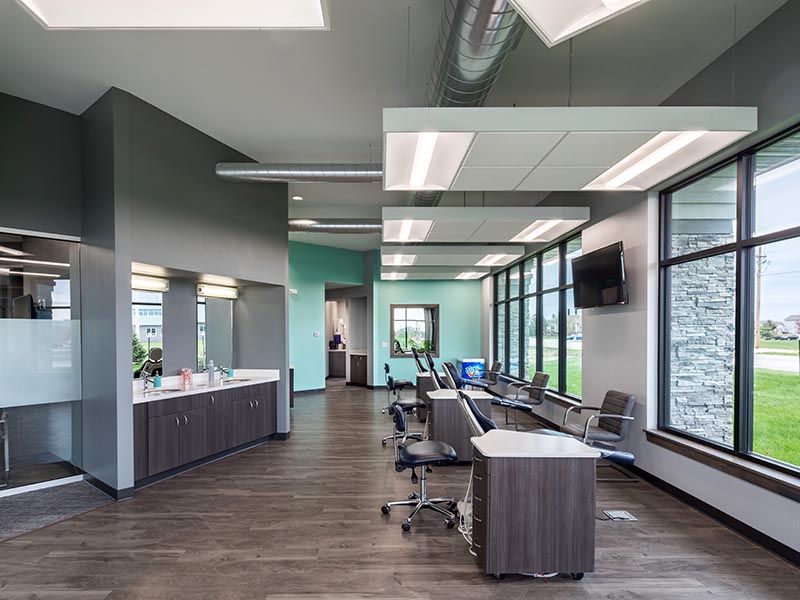 "Two and a half years later, we've doubled the amount of treatments and Spring 2018 we reached full capacity! Now we're looking to add an associate and expand to another location. We exceeded our expectations and there's no way we could have predicted this much success." 
- Dr. Rachael Revell of West Des Moines, Iowa
Over the last 20 years, and more than 1,237 dental office projects, Primus has earned its reputation as one of the best dental office specialists in the country. Our specialized team of planning, architectural design, interior design, and construction experts provide exceptional service and guidance to every niche of the dental profession. We call our proprietary methodology the Primus Integrated Solution System, and it sets us firmly above every other architect, builder, consultant or contractor serving in the dental space.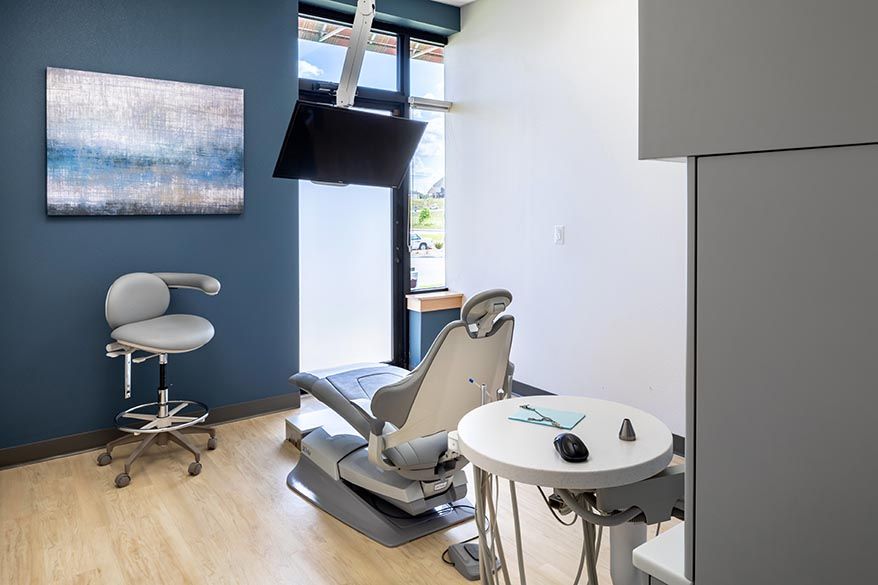 Primus Dental is right for you if: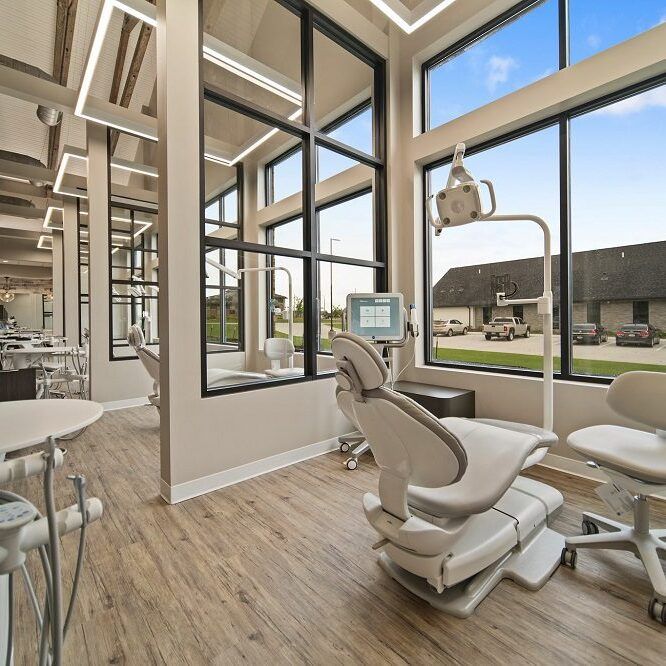 Primus Dental is not right for you If: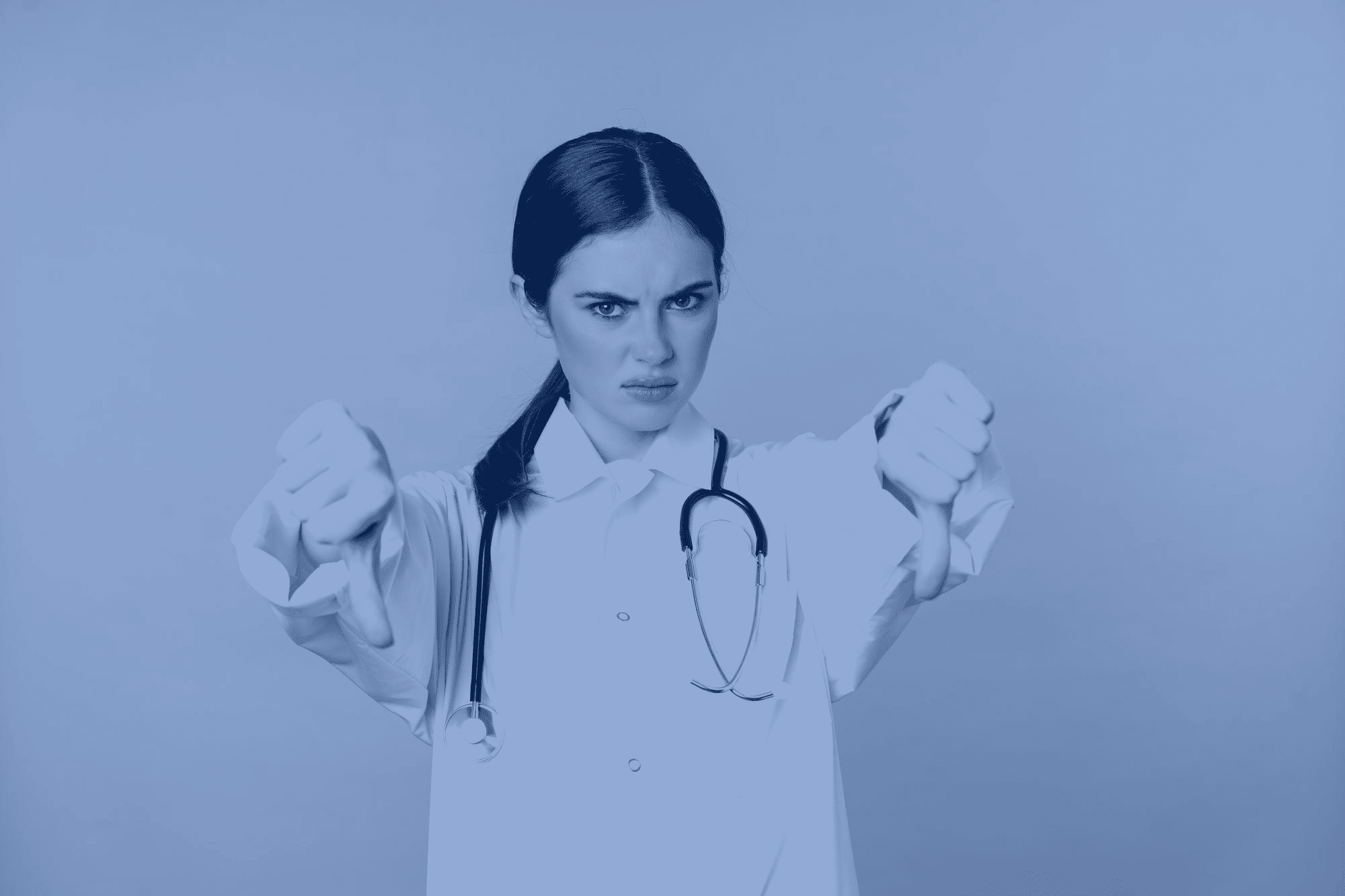 5 Step Dream Dental Office System
Primus Integrated Solution plan: to end the rat race and grow your clinic to new heights:

Here's some of the nightmare situations dentists run into by not working with an all in one, dental specialist like us:
"Another dentist friend wanted to open a new office, so he found a general contractor and let his dental equipment rep design the space. The rep threw in every possible piece of equipment and accessory at him – it was overbuilt and overdone. He had a lot of contractor mistakes in areas like plumbing. He really struggled, but after two years and $2 million spent on construction, the city wouldn't let him renew the lease, so he had to vacate and move! That poor guy ran into a ton of problems."
-Tina Jayne, Central Iowa Orthodonics
Here's What Dentists Are Saying: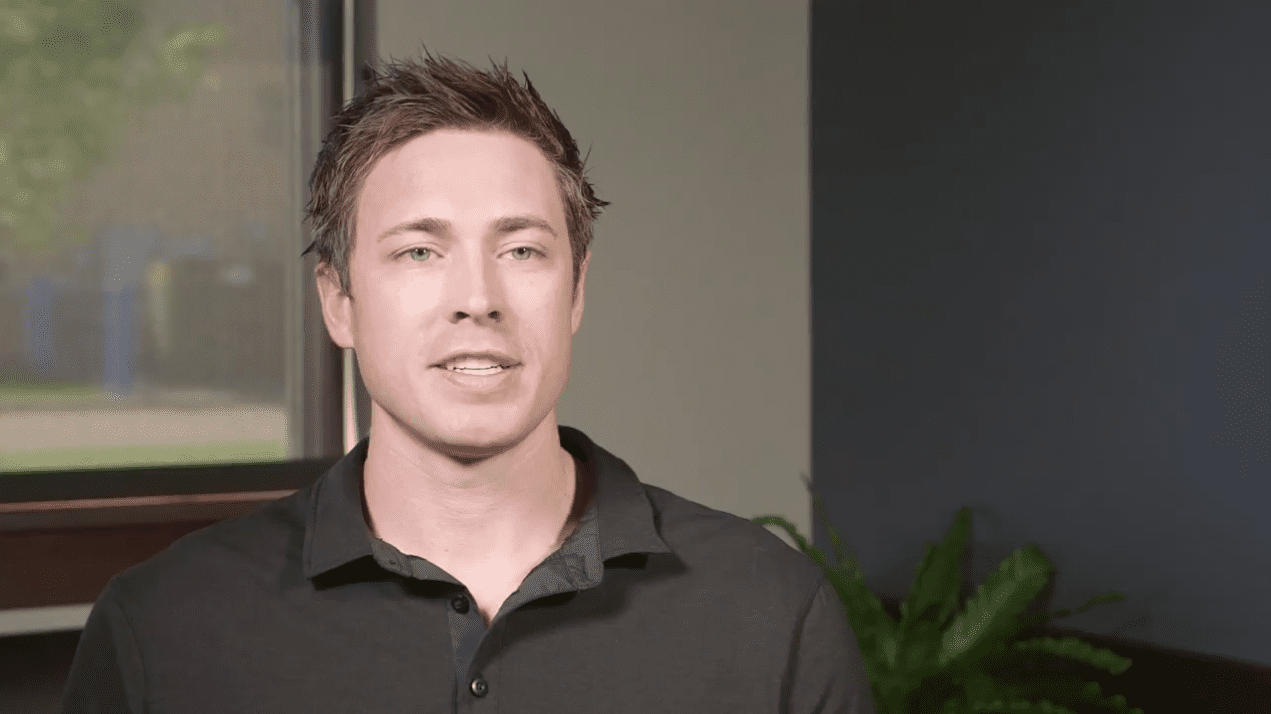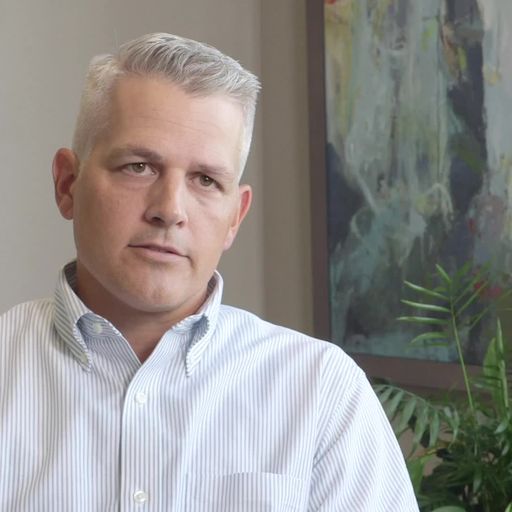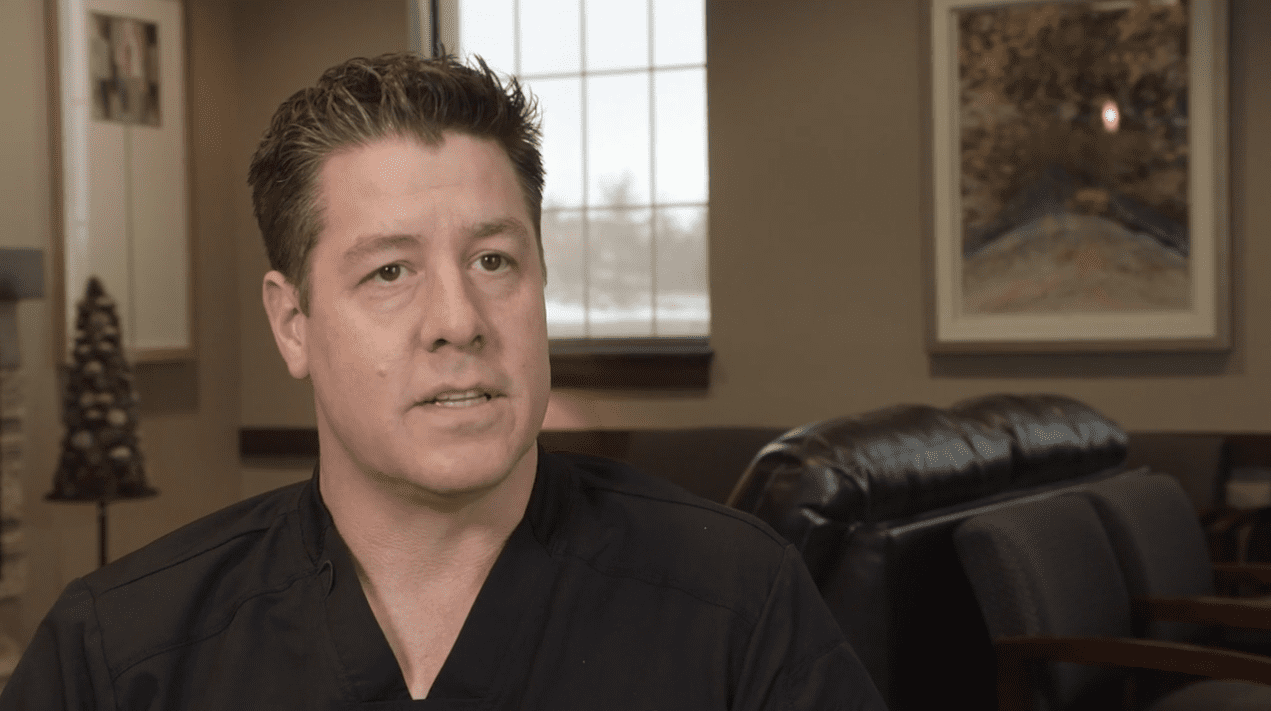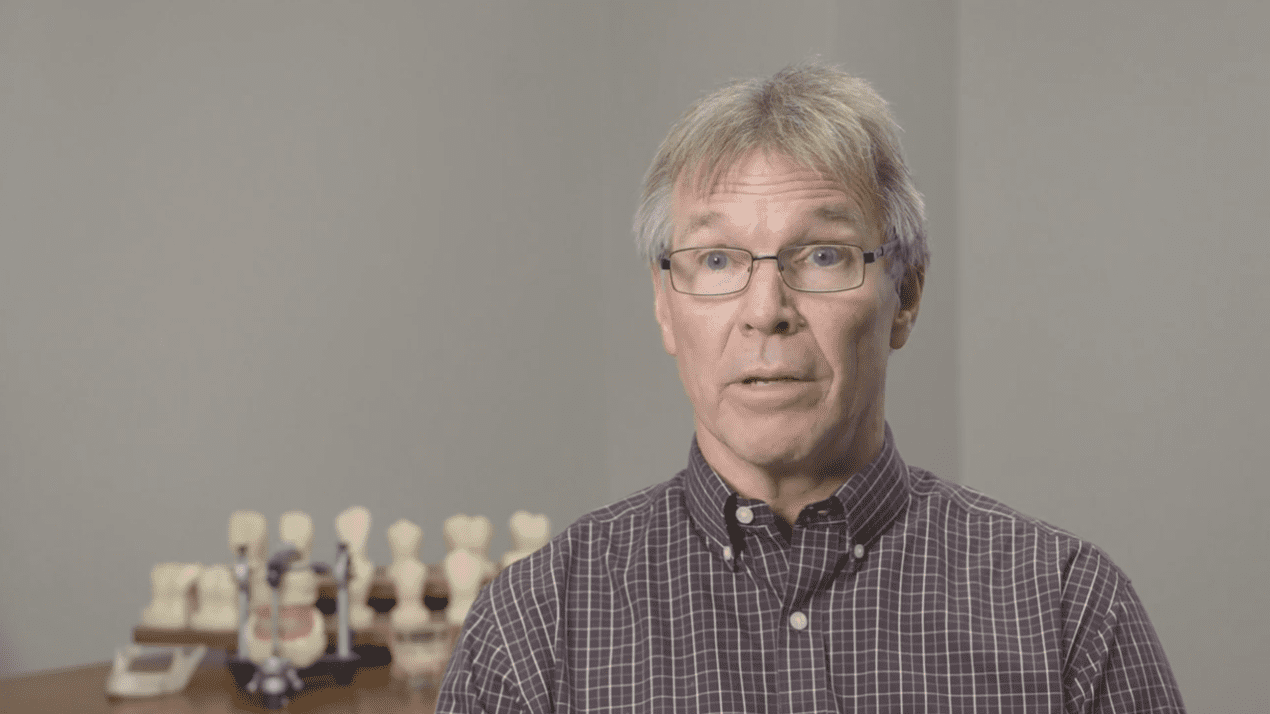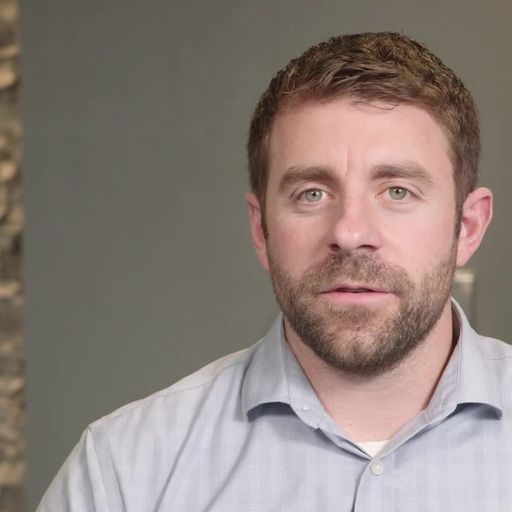 Dr. Dennis Wells – "It was pretty clear from the first meeting that we were dealing with people who definitely knew the dental space and that was comforting." 
"Jason and his team have such a dedication to the processes to ensure at the end of the day it's a win, win and you get what you're looking for. We think the world of Primus!"  
- Nashville Center for Aesthetic Dentistry – Brentwood, TN
Dr. Andy Palmer - "I wouldn't even look anywhere else. Primus was on time, on budget, and everything worked out ideally. I couldn't have asked for more!"
- Andrew C. Palmer Dentistry & Associates – Circleville, OH
Dr. Robinson Kiser – "I was able to focus on being a dentist and building my business, as they literally built my business. I felt like Primus really had my back and understood the process and what it meant to be a dentist to be building the dream. Primus was fantastic!"
- Little Chompers Pediatric Dentistry – Leavenworth, KS
Dr. Kiene – "I had a great experience with Primus. I think they did a fantastic job. I take pride in our office building, and I thank Primus for helping us to have (what I think is) the nicest office in Kansas City."
- Kiene Dental Group – Shawnee, KS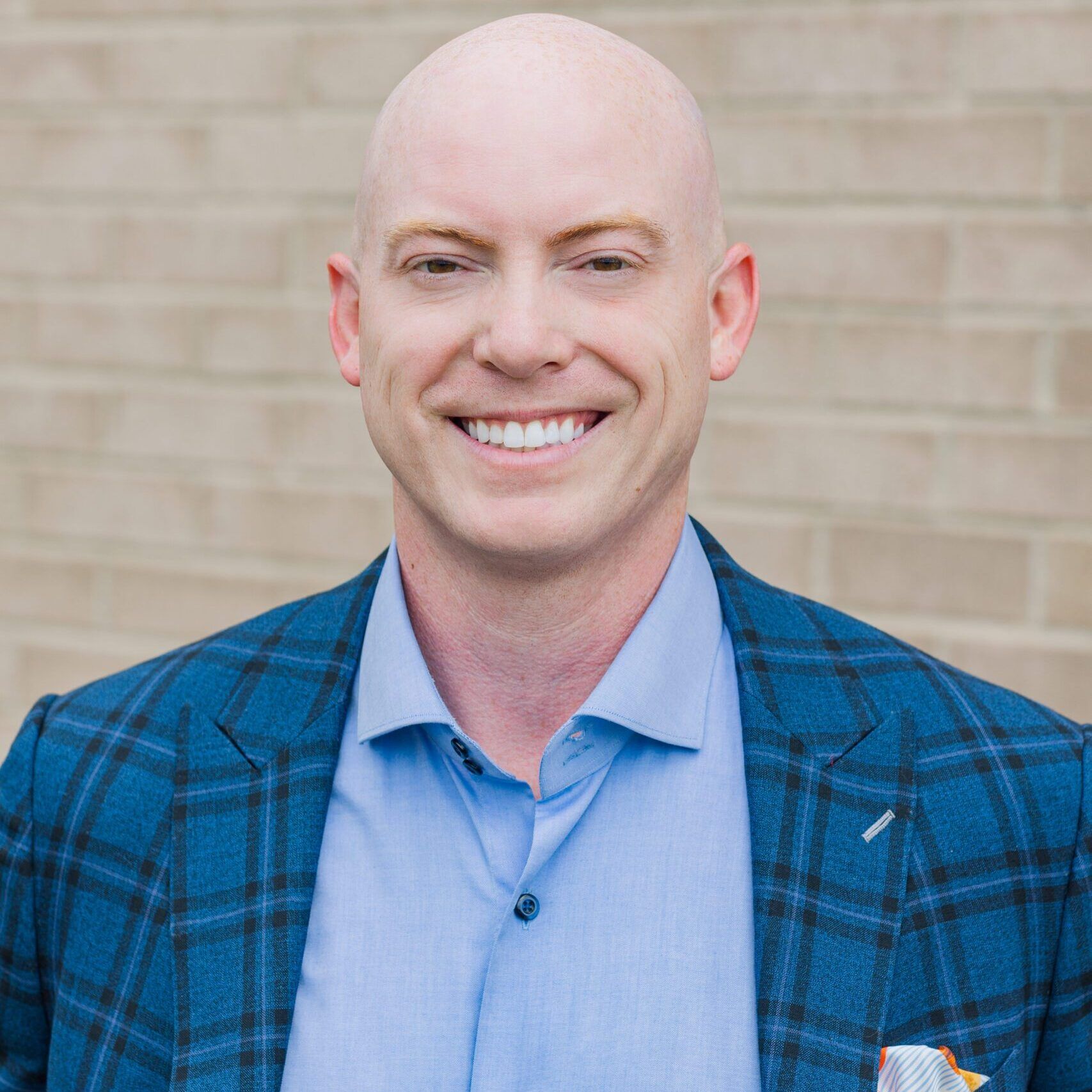 Jason Drewelow is CEO of Primus Companies, a national design-build firm that specializes in dental and medical office projects, with over 1,237 projects completed to-date. Over the past 15 years Jason has worked with solo practitioners and group practices on all facets of real estate, including strategic planning, development, acquisitions, and negotiations. His book, Making the Right Impression, is a how-to guide for dentists considering an office project. Jason is originally from Iowa, but now lives in Nashville. He has two teenage sons, a dog, Sadie, and enjoys hiking and boating in his spare time.
At Primus, we believe our purpose is to help every dentist we serve make the best decision possible for their individual situation. 
Every interaction with doctors, every step of our process, has been developed with this belief in mind.
We rigorously consider the following in designing and building your office: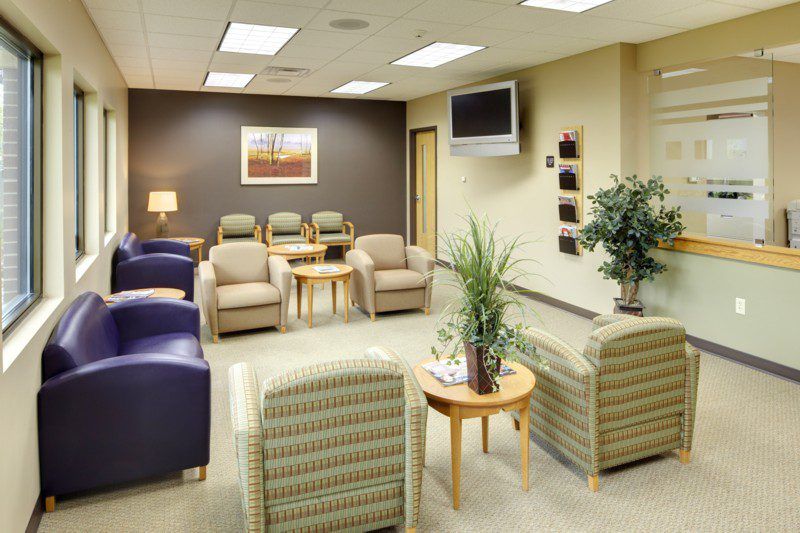 And of course we design according to the following and much more to make sure you're protected & meet all regulatory standards: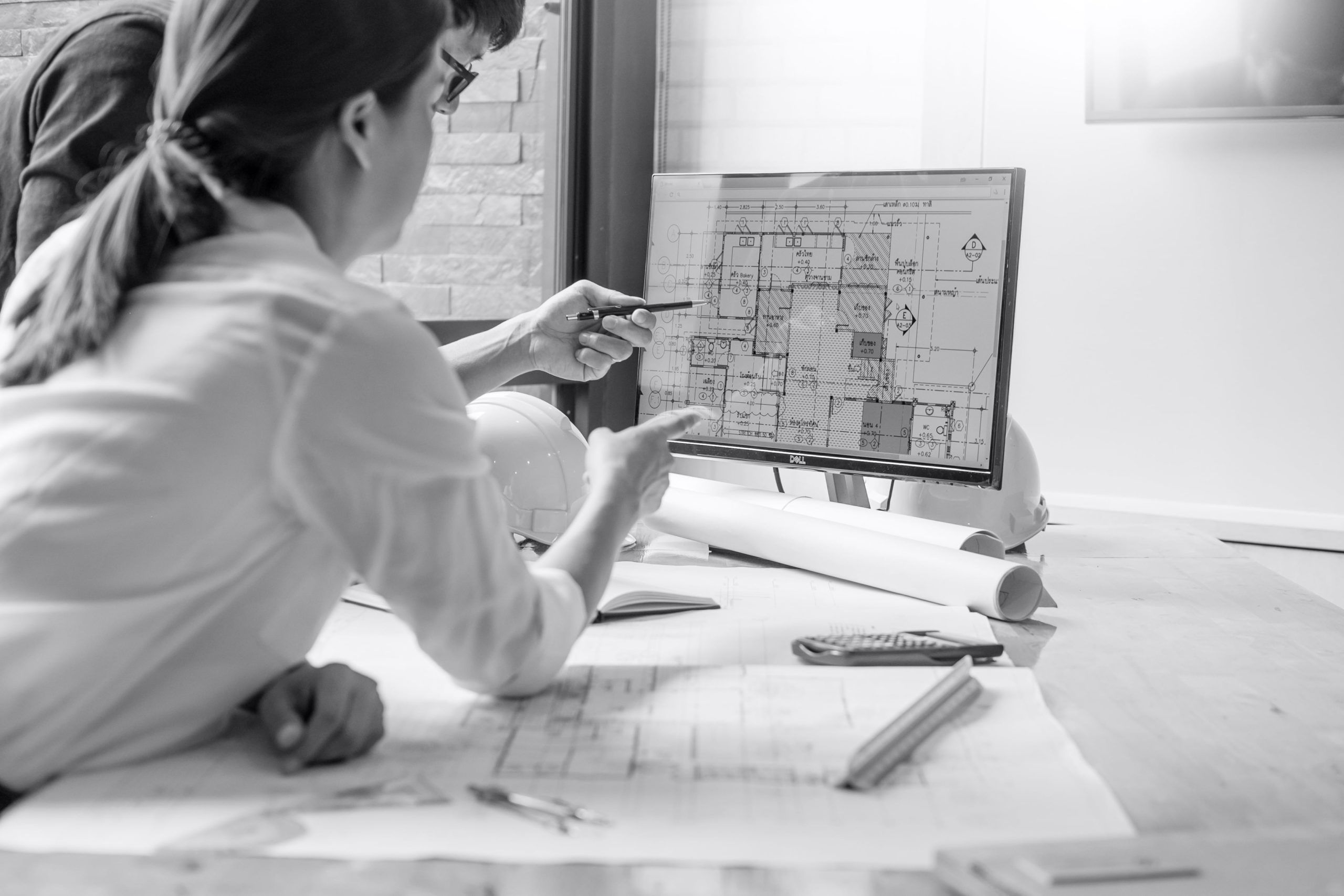 Copyright © Primus Companies. All Rights Reserved